Corporate Headshot Stations
Each station Includes our Photographer at $150.00 per hour
plus
"Studio" lighting and headshot backdrop at $150.00 per day
We Offer a Choice of Four Delivery Options
All Include the Rights of Reproduction and Publication
1). REGULAR DELIVERY
Included at no additional charge
Headshots delivered via online link within 2-3 business days
2). 24 Hr. RUSH DELIVERY
$150 for one day's images from photographer.
Headshots delivered via online link within 24 hours after the session
3). 24Hr. RUSH E-GALLERY HOSTING
$300.00 (per event)
Headshots hosted in a dedicated E Gallery within 24 hrs. of the event
Clickable e-gallery address for you to distribute to your guests
Password Protected - if requested.
Free guest headshot downloads from the E-Gallery for 90-days.
4). ATTENDEES EMAILING HEADSHOTS ONSITE
$250 per day
Headshots may be texted, emailed, or uploaded to social media from our laptop using our I-Pad
OPTIONAL ADD-ONS FOR HEADSHOT EMAILING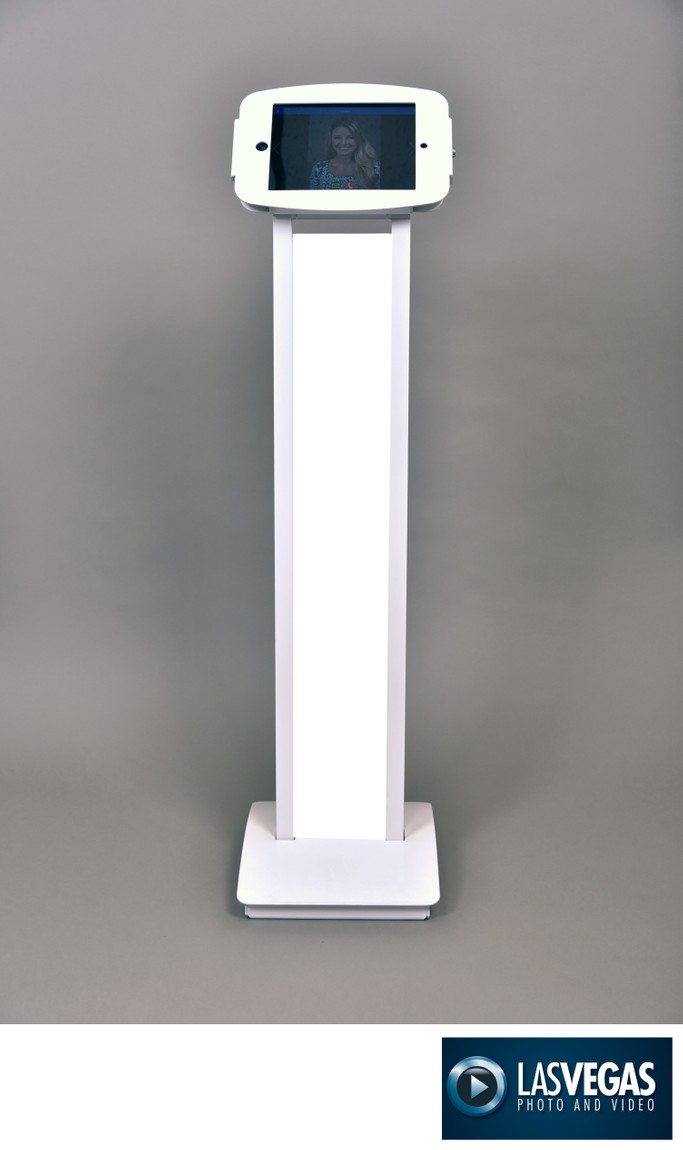 I-Pad Kiosk (to hold the I-Pad for ease of use) $150 per day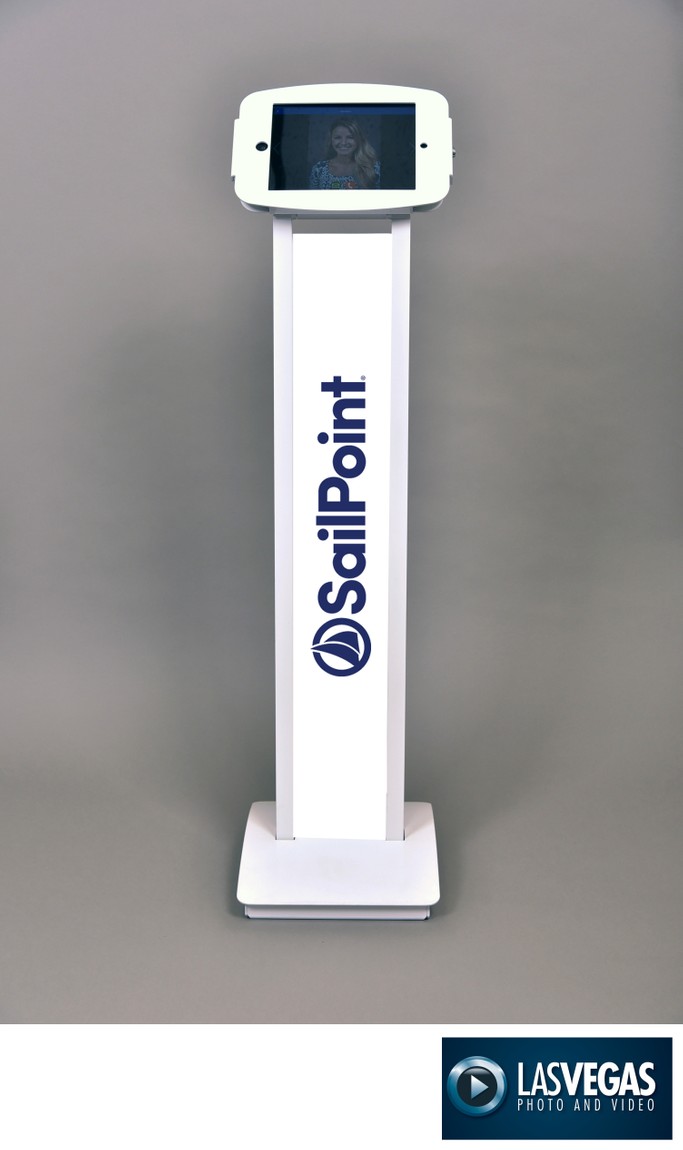 Printed Branded Sign for the front panel of the iPad kiosk: $150.00
Your graphics team will need to provide ready to use artwork in a JPEG PNG or EPS file in the following vertical format: 34" by 5.5". We require a ten-business day lead time for printing. The signs are printed by a 3rd party and we cannot guarantee absolute color accuracy. Please feel free to supply your own 34" x 5.5" vertical sign if color accuracy is critical.
Additional Information
All hourly services have a two consecutive-hour minimum.
Early Arrival
Your photographer will arrive early enough to set-up and be ready to start photographing at the allotted start time at no additional charge. However, if you need us to be ready and in place at an earlier specific time (a call time), then that that additional time onsite will be chargeable.
Additional Time
After the first two-consecutive hours of service, consecutive additional time may be charged in consecutive 30-minute increments at 50% of the hourly rate.