About Las Vegas Photo & Video, Inc.
We are a full-service professional corporate photography and video company based In Las Vegas, but willing and available to to shoot anywhere in the country - several of our long-time clients with whom we first worked in Vegas, have us travel to shoot their annual conferences wherever they may be!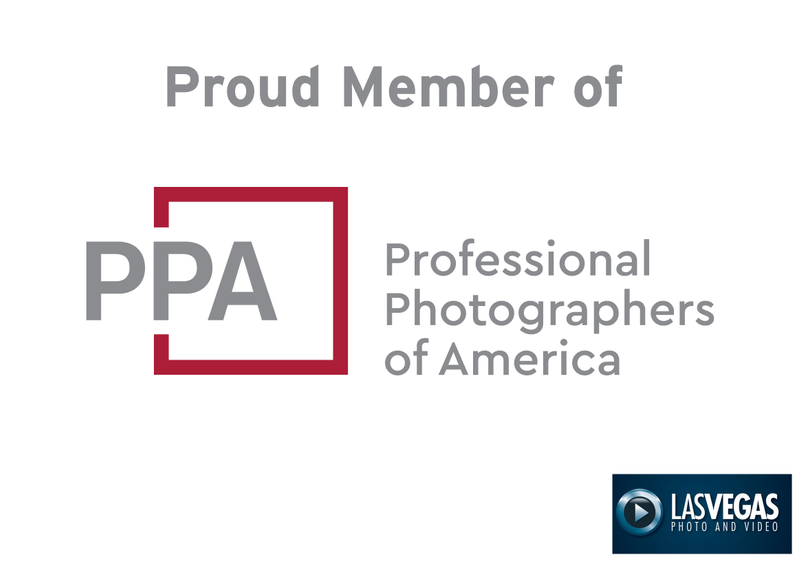 OUR job is to make YOUR job as a meeting planner as easy as possible - our specialty can be complex and technical, but it's all we do - everyday!
We take great pride in our work, and we have been doing it successfully since 1996.
We're a real corporation, fully licensed and insured, (including worker's comp. and liability insurance), and we have completed the OSHA General Industry Safety and Health training course.
We work hard to keep up with all the new advances in our ever changing industry, we regularly update our equipment, (and we carry plenty of spares!)
If you need any corporate photo or video service (even one which we have not listed), please give us an opportunity to give you a no obligation quote.
We have been successful in this very competitive business by always trying to "do the right thing" We want to be your "go to" team for all your photo & video needs and you can count on our very best as we endeavor to make that happen!
Please give us an opportunity to show you what we can do for you!
Best regards,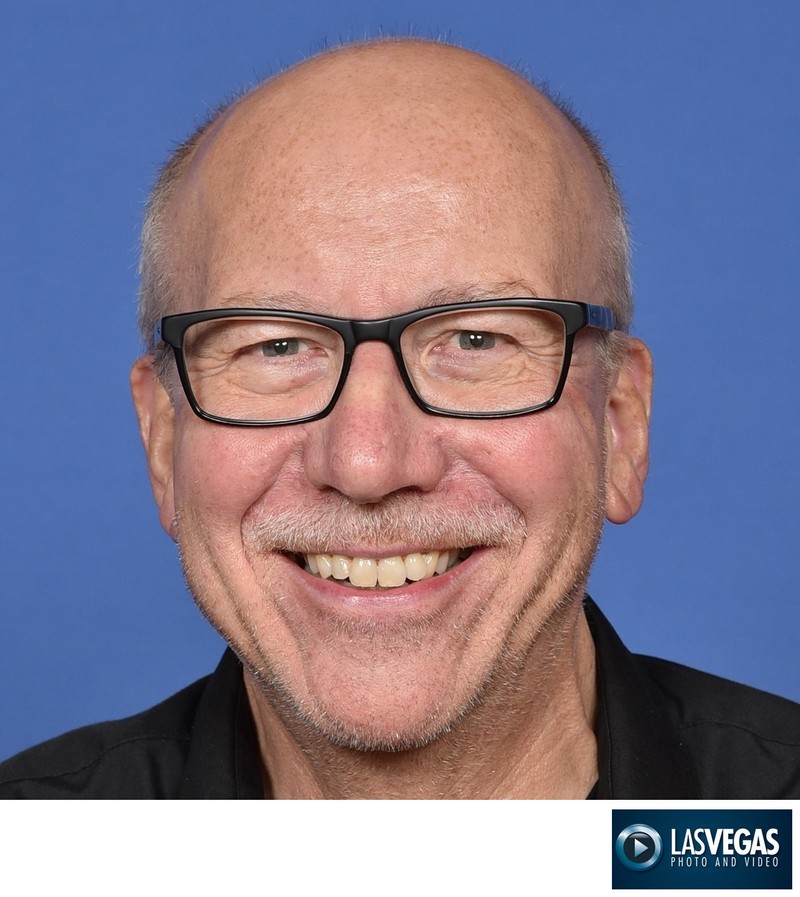 Paul Smith,
Las Vegas Photo & Video, Inc.