Step & Repeat Photography, Red Carpet Photography,
Celebrity Meet & Greets.
This is the best, or at least one of the best photo opportunities that you can host at your event! Fun for everyone!
If your event has a celebrity guest or celebrity entertainment, the Step & repeat photo can be a wonderful souvenir of a memorable event - it's not everyday that one meets a star! and you will want to make the very best of the photo opportunity!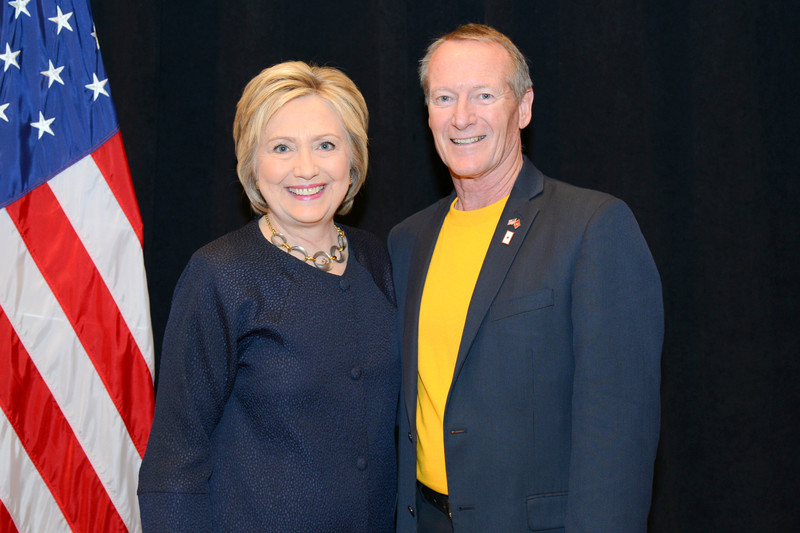 We have shot corporate events where the images have been printed immediately onsite to give to the guests! AND there have been occasions where the celebrity has personally autographed the prints, OMG!
"Studio Lighting" at the Step & repeat produces the most flattering results, but even our on camera flash with our light modifiers produces quality results and certainly is an acceptable less expensive option.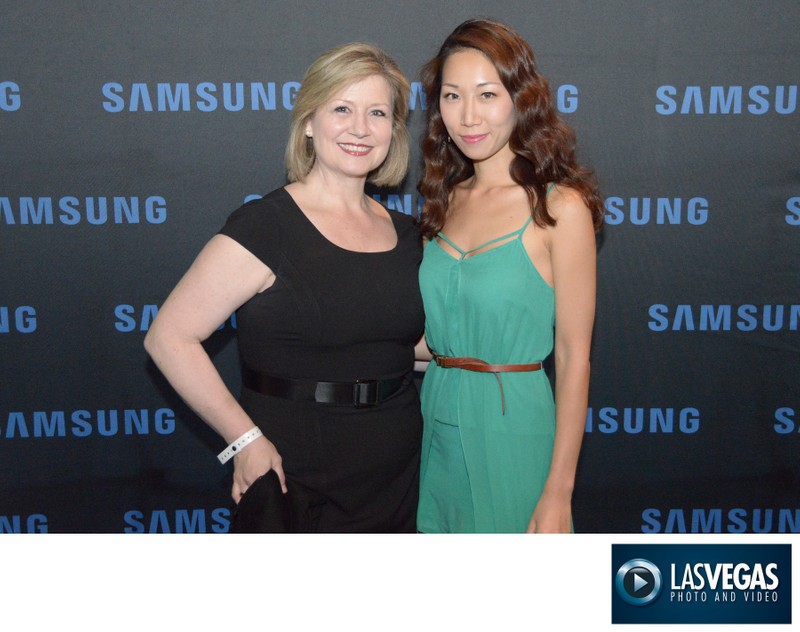 And even if you do not have a VIP with whom your guests can do a meet & greet, just using the Step & repeat backdrop and lights brings a touch of Red Carpet Hollywood WOW factor to your event.
Place a step & repeat at the entrance to your event for that great first impression and after your guests have all arrived, they often like to return during the evening with friends and colleagues to take advantage of the step & repeat photography.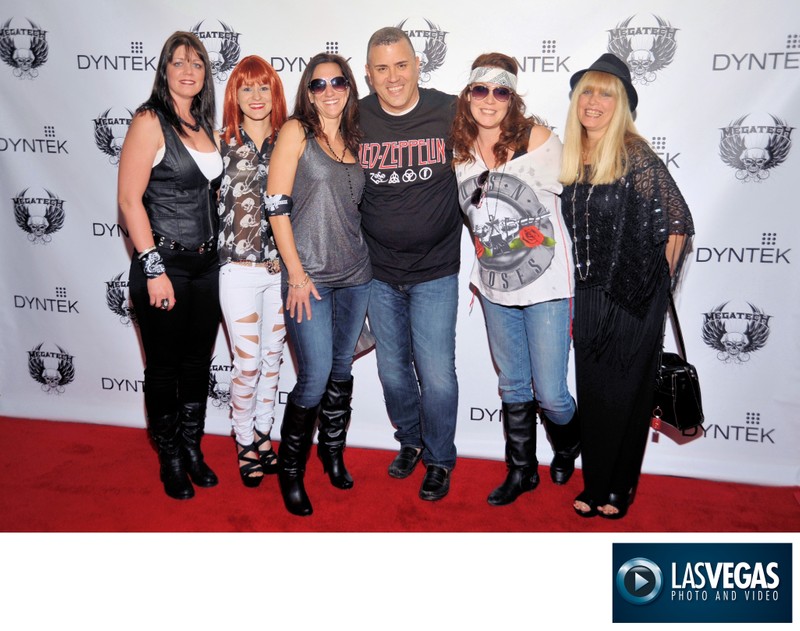 HELPFUL HINT:
Please make your background non-reflective for the best results, it's easy to see your guests clearly on a white background and please make sure that it is wide enough to accommodate a small group of guests.