"On the Street" Interviews
Simple onsite interviews with staff or customers often at a trade show booth or similar event, edited after the event for use in marketing.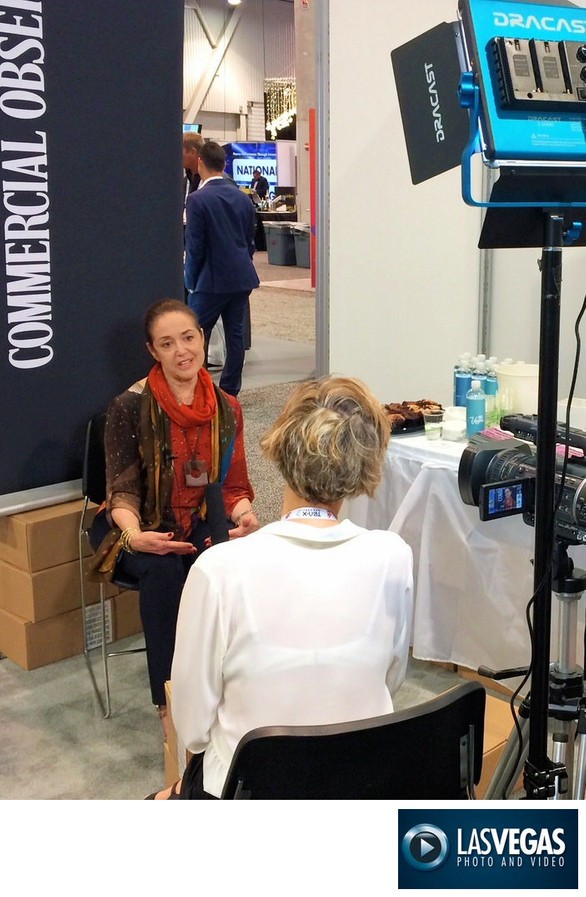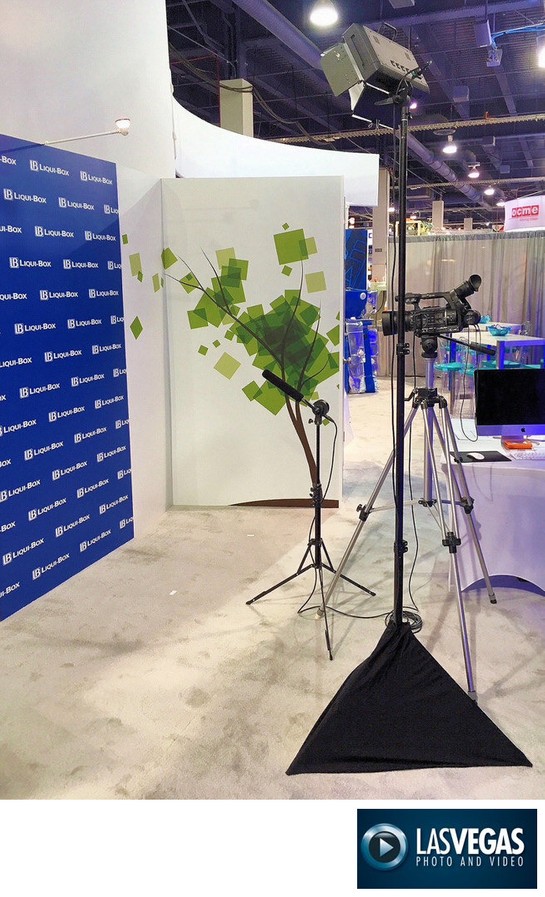 Tradeshow / Expo Video Testimonial shoot set-up for Liquibox - (The interviews above were shot at their booth with this set-up),
This equipment has a very small footprint which makes it perfect for confined spaces - like tradeshow booths.
The Liquibox video interviews were edited onsite in the downtime between the interview times and the videos were ready to upload immediately.