CANDID PHOTOS AT YOUR BUSINESS SOCIAL EVENT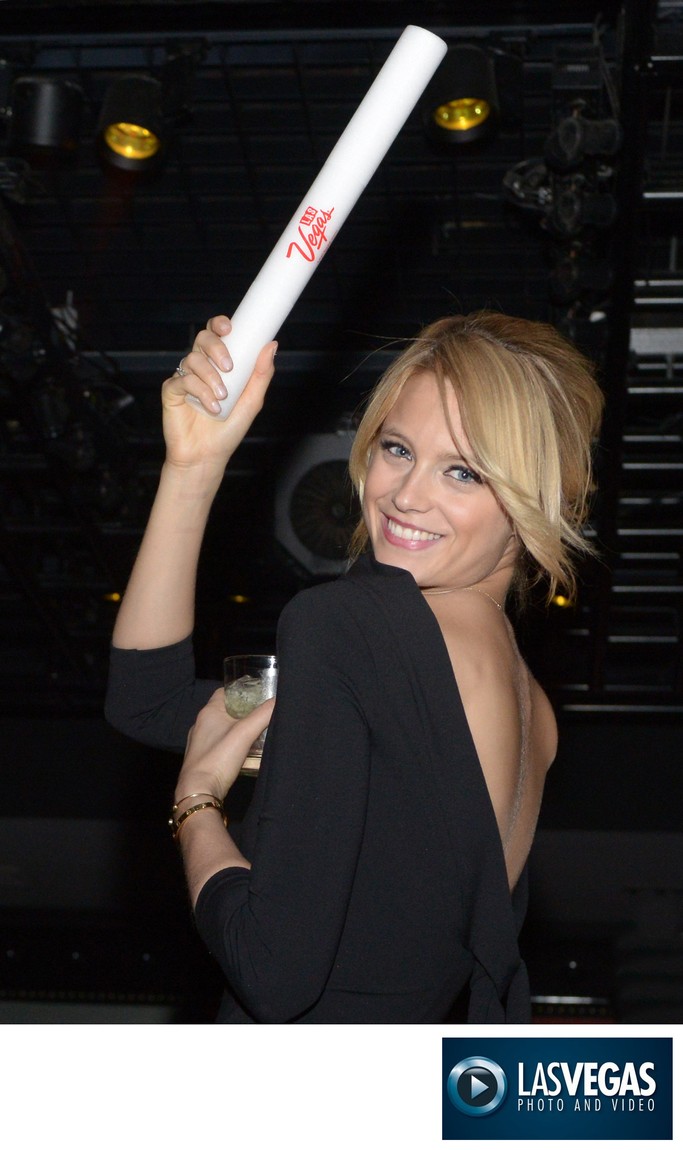 As you know, the Business-Social conference events, are often very different to the work daytime Business-Business conference events! Whether a reception, gala, banquet, awards ceremony or party at Cabo Wabo! it's time to relax a little - which can produce some fun images!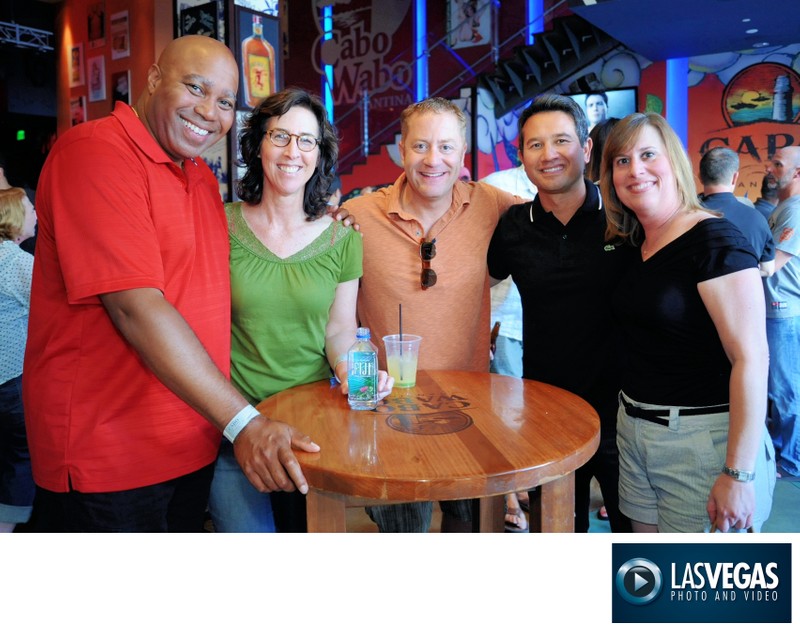 The photographs from this type of event will probably be of more interest to your guests than photographs of the meetings! You will have access to the images, (of course) but your attendees and guests will almost certainly enjoy seeing and sharing them, and being able to download them themselves.
We will capture the smiling faces which tell the story of an exciting, fun, enjoyable event which will make terrific souvenirs for your guests and attendees, as well as being beneficial to your marketing efforts.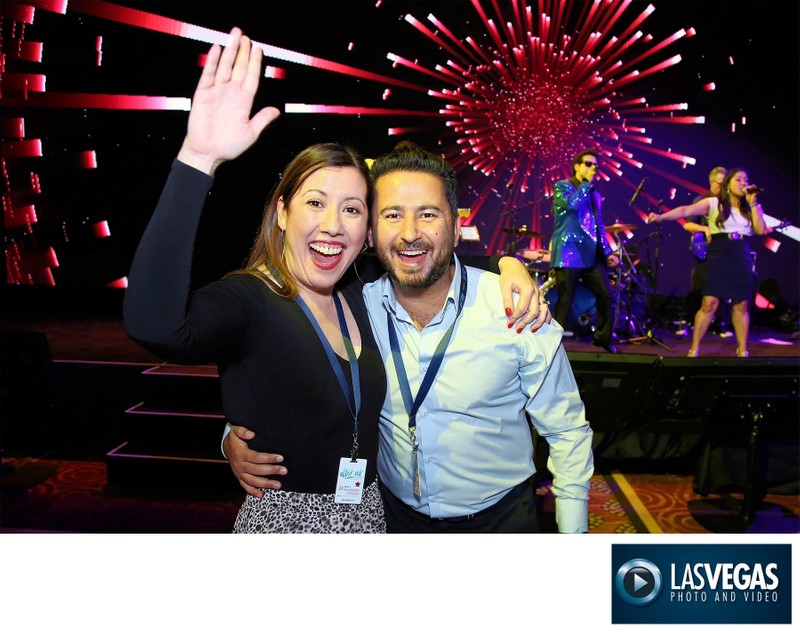 MARKETING PHOTOGRAPHS FOR YOU
Every picture tells a story and we want this story to be told by happy people with smiling faces,
Our candid images showing friends and colleagues photographed together enjoying themselves and each other's company at your event will really show your business social event in the right light.
As with all the photos captured by our conference photographer, we will deliver a folder of all the edited and enhanced images for you to download and use as you wish.
"HOW CAN I GET A COPY OF THAT PICTURE?"
- PHOTOGRAPHS FOR YOUR GUESTS / ATTENDEES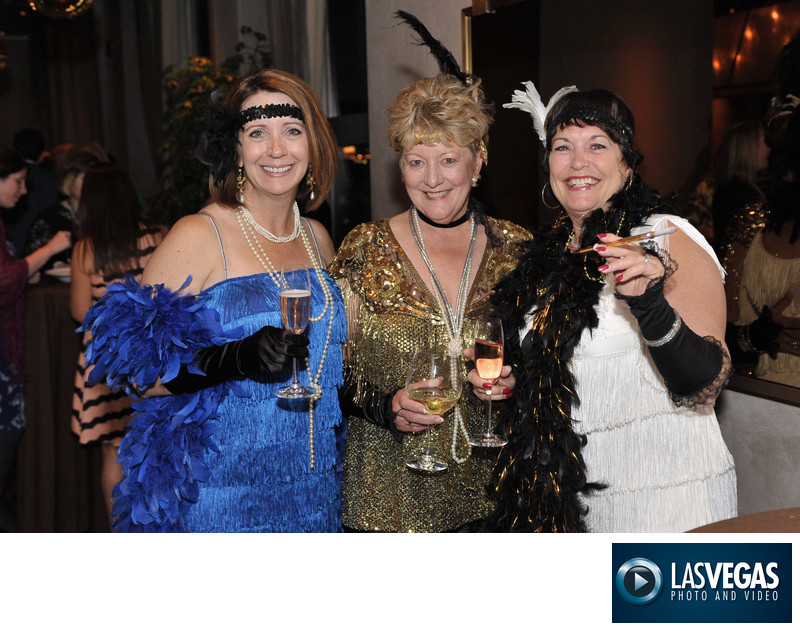 As "business social event photography" is in part for the guests and attendees it can delivered in a manner which gives your guests maximum benefit from the photography of the event and also ease of delivery.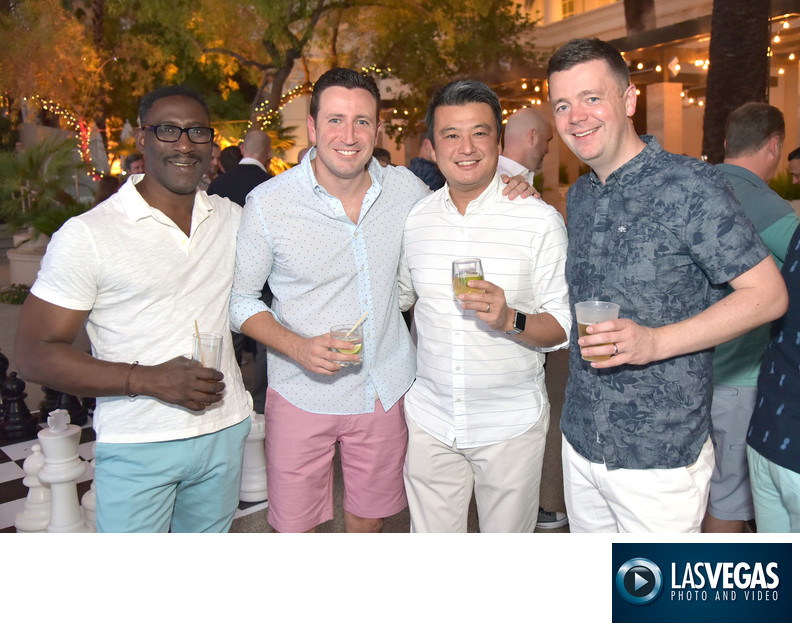 As we said above, we will always deliver a set of all the edited and enhanced to you (included).
We recommend the following three delivery methods for your conference guests:
1). E-GALLERY HOSTING OF YOUR CORPORATE EVENT IMAGES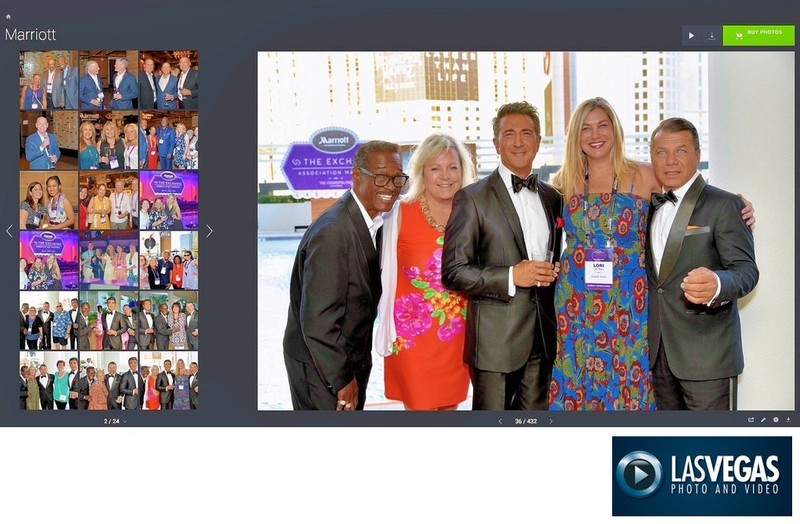 Within 24 hrs. the edited and enhanced images from your event will be displayed in an E- Gallery which can be accessed by your guests using a simple customized e-gallery URL, provided to your guests either before or after the event.
The E-Gallery is usually live for 90-days, but we can extend that for you, if necessary, at no additional charge. The E-Gallery may be accessed by anyone with the link but may also be passworded (at no additional charge), if more restrictions are required.
The E-Gallery pages are easy to navigate, with the images being displayed in chronological order. Your guests will scroll through the images until they find their own and then click on the download icon to download the image(s) to their phone, tablet or computer free of charge.
2). IMMEDIATE UPLOAD OF THE IMAGES ONSITE TO EMAIL, TEXT OR SOCIAL MEDIA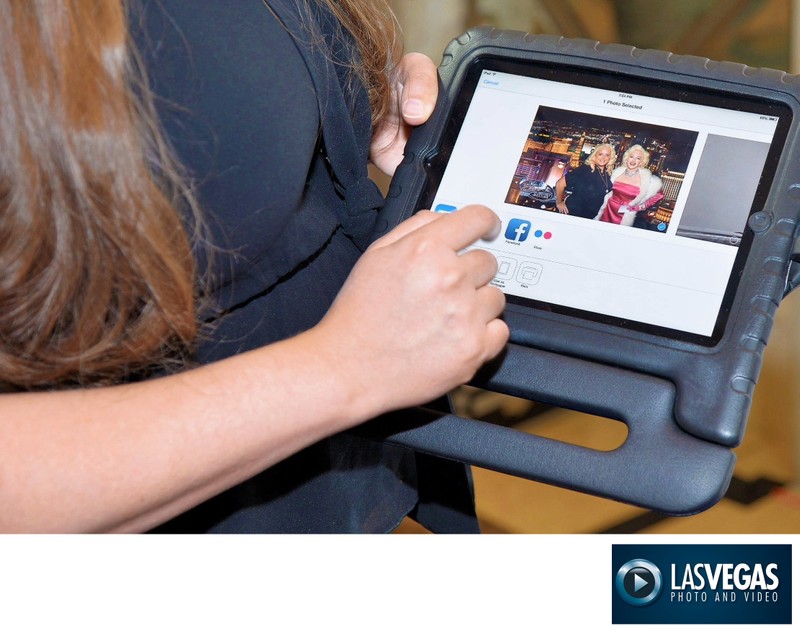 We also offer the option of the guests being able to send their images to social media or to themselves, friends and family by using an iPad linked to our professional camera.
So, the images are high-quality professional photographs and the user-friendly iPad is an easy way to send the pictures to the guest's email, text or social media account.
3). ONSITE PRINTING OF THE EVENT IMAGES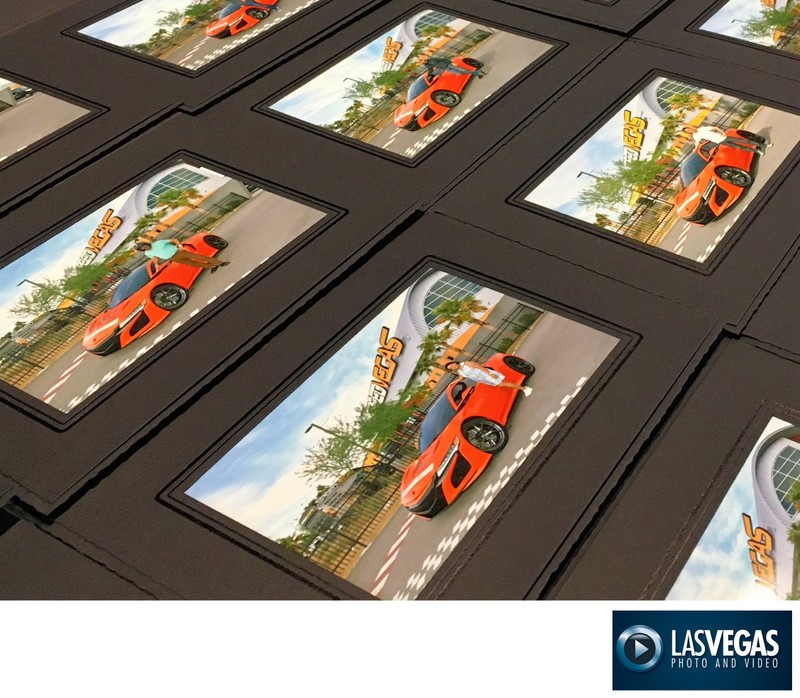 On site printing is another great way to deliver the images to the guests, who will enjoy the added benefit of receiving a tangible gift - a souvenir print that they can take with them at the end of the event. A branded photograph of the guests having a great time, delivered to them at the event certainly has a WOW factor!
It is also possible to combine these delivery options for example: Onsite Printing and an E-Gallery, or Onsite Printing plus immediate onsite image uploading, so that your guests receive both a physical print and also the digital image. Let us put together a package deal for you!
BRANDING / LOGOS & CUSTOMIZED EMAIL SUBJECT LINES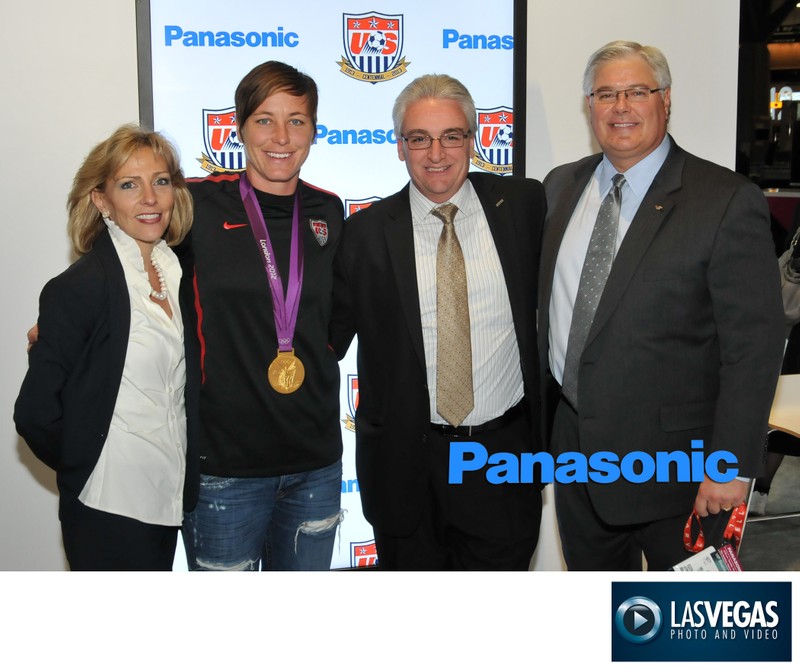 Branding the images is both easy and impressive, and we can also customize the subject line of the emails. (And it's all included at no additional charge!). It makes no difference whether the photographs are displayed in an E-Gallery, are emailed, uploaded or are printed and given to the guests; the images can be personalized with your Logo or event wording.
Share your images with your guests: Remember, Sharing is Caring!