Convention Headshots
Consistent, high quality corporate headshots, produced quickly and efficiently from a "portrait studio" or studios at your event.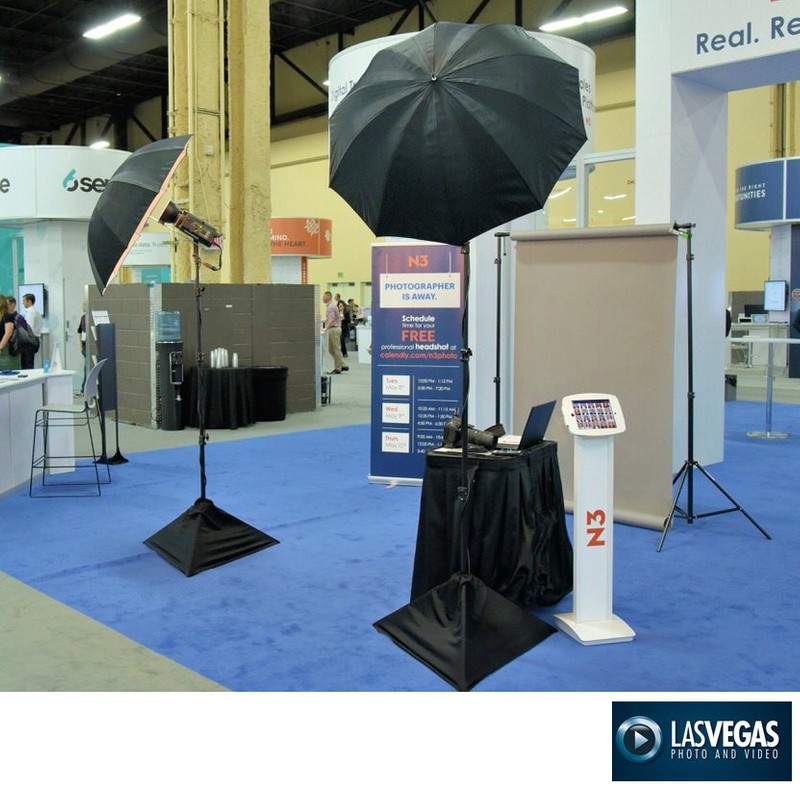 Above is one of our Headshot Stations at a trade show / expo. - with branded I-pad kiosk to email / text the headshots to the guests immediately, onsite!
Requirements: Each Headshot station needs a minimum of 8' x 8' of clear floorspace and a dedicated 110v regular power supply. Perfect for a trade show booth.
This is an easy and convenient way for your staff, guests or attendees to get a corporate headshot.
When you need a headshot photographer who can quickly establish a rapport with each person, and help them to relax, (even though some people are not fans of being photographed!) and you couple that with technical expertise and an attention to detail then you have a recipe for success!
If you need a business portrait photographer who will come to you and spend time on one person or a handful of people producing various looks in a variety of locations and different backgrounds we can do that too - but THIS is not THAT!
Below is a random sequence of corporate headshots from hundreds taken at an event. We know that they are not award winning show stopping portraits, but each was shot in a minute or less, and more importantly, the people liked them!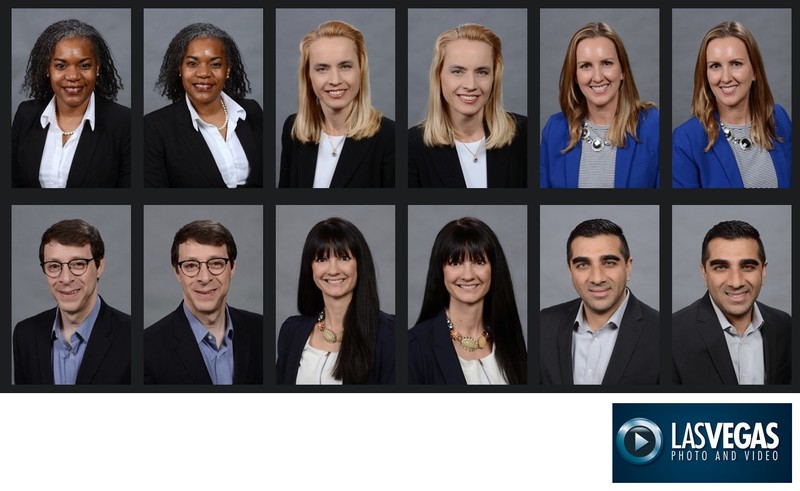 Two shots of each person (one from each "side" - so we always get the Good Side! Each one takes about a minute or less - they are quick and CONSISTENT!
It takes experience to be able to connect with each subject in such a short time - make them feel comfortable and have them project a professional look - and we have that experience. We work quickly and we try to make everybody feel special.
Obviously we take little longer for the people who really hate being photographed! We can take more than two shots - if necessary.
We can also have the subject approve or delete headshots onsite - for those few who need the extra consideration!
YOU HAVE A CHOICE OF FOUR DELIVERY OPTIONS:
a). REGULAR DELIVERY (included).
Headshots delivered via online link within 2-3 business days after the end of the day's headshot sessions and the rights of reproduction and publication.
b). 24 HR. RUSH DELIVERY
Headshots delivered via online link within 24 hrs. after the end of the day's headshot sessions and the rights of reproduction and publication.
c). GUESTS CAN EMAIL THEIR HEADSHOTS IMMEDIATELY ONSITE
We use a laptop / I-pad / WiFi set-up for the guests to email or text their the headshots to themselves
d). DOWNLOADING THE HEADSHOTS FROM AN E-GALLERY
Ready 24 hrs. after the end of the event - a dedicated E Gallery with a clickable web address (and passworded if needed), hosting the headshots for 90 days. The attendees would be able to download their headshots from the E-Gallery for no charge.
Below is part of a sample scrolling e-gallery page - your headshot is easy to find and can be downloaded with just one click!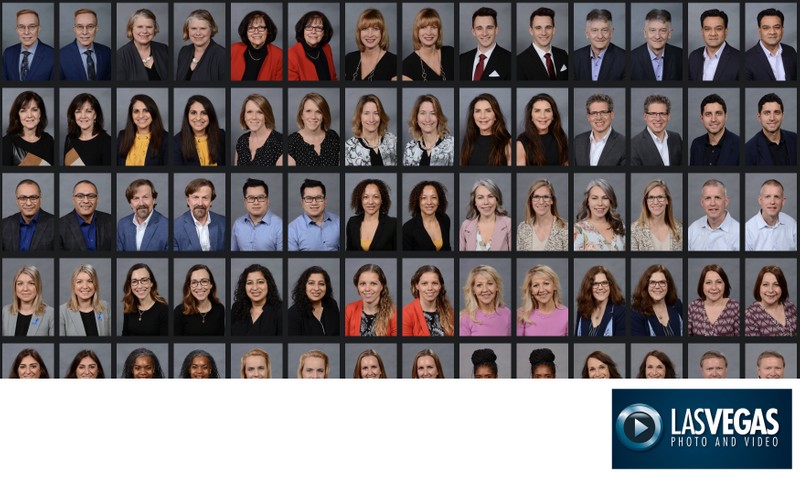 ADDITIONAL OPTIONS:
iPad kiosk (to hold the iPad for ease of use) 12" W x 10" D x 41" H.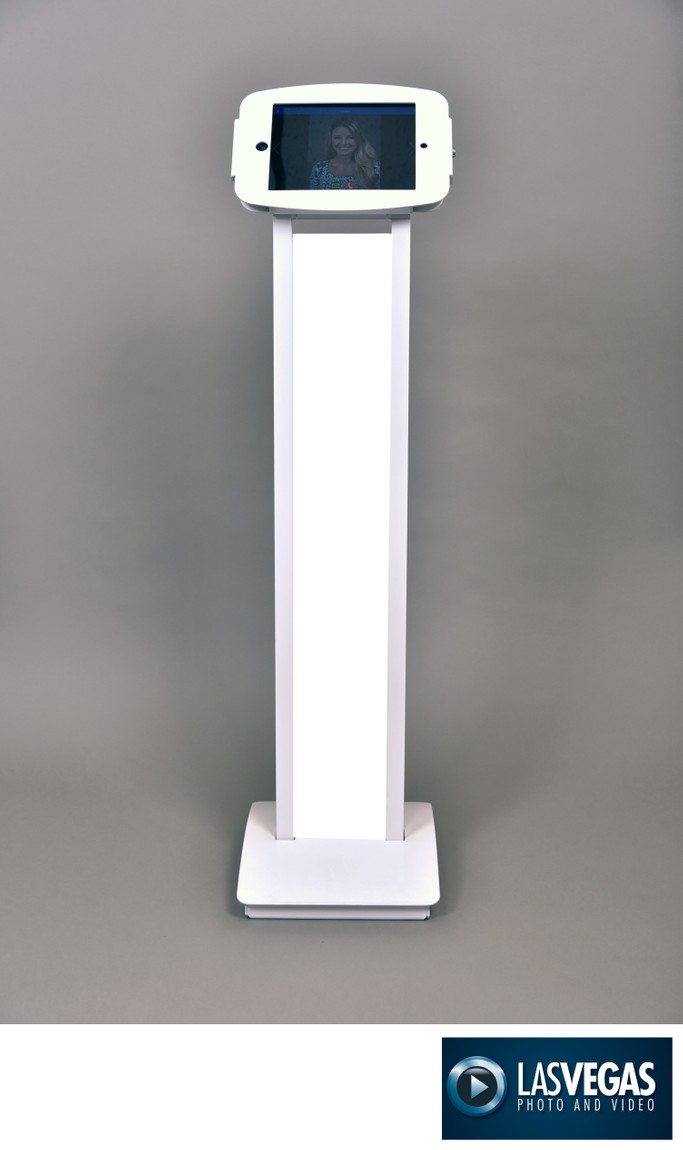 Printed Branded Sign for the front panel of the iPad kiosk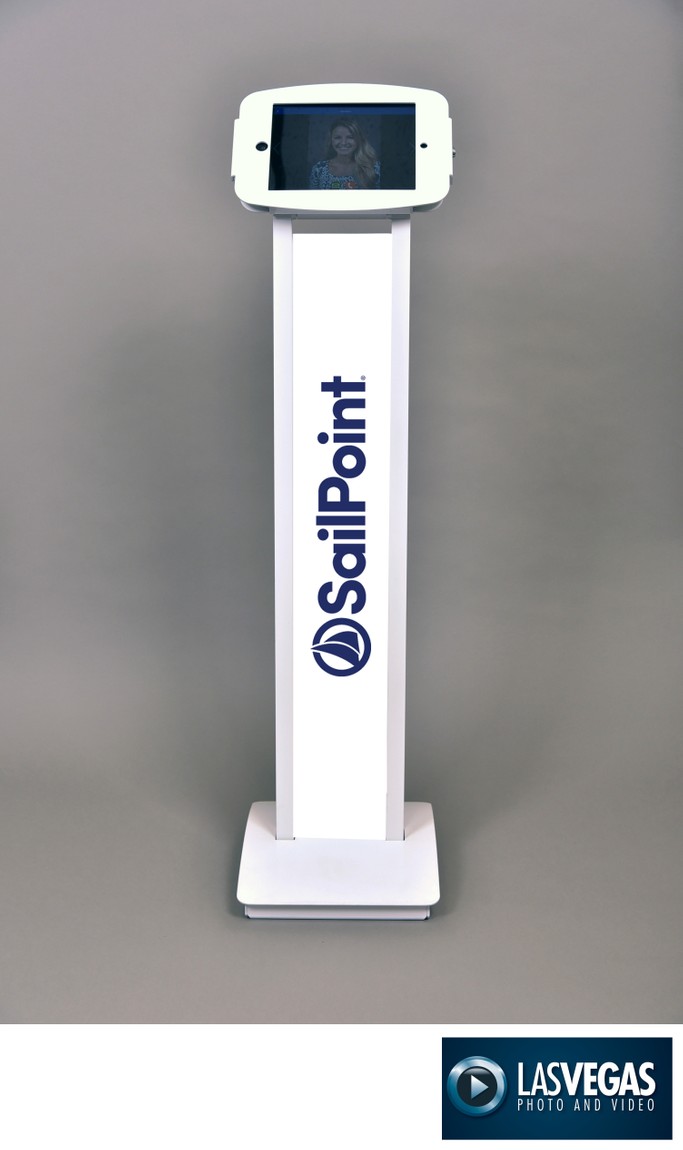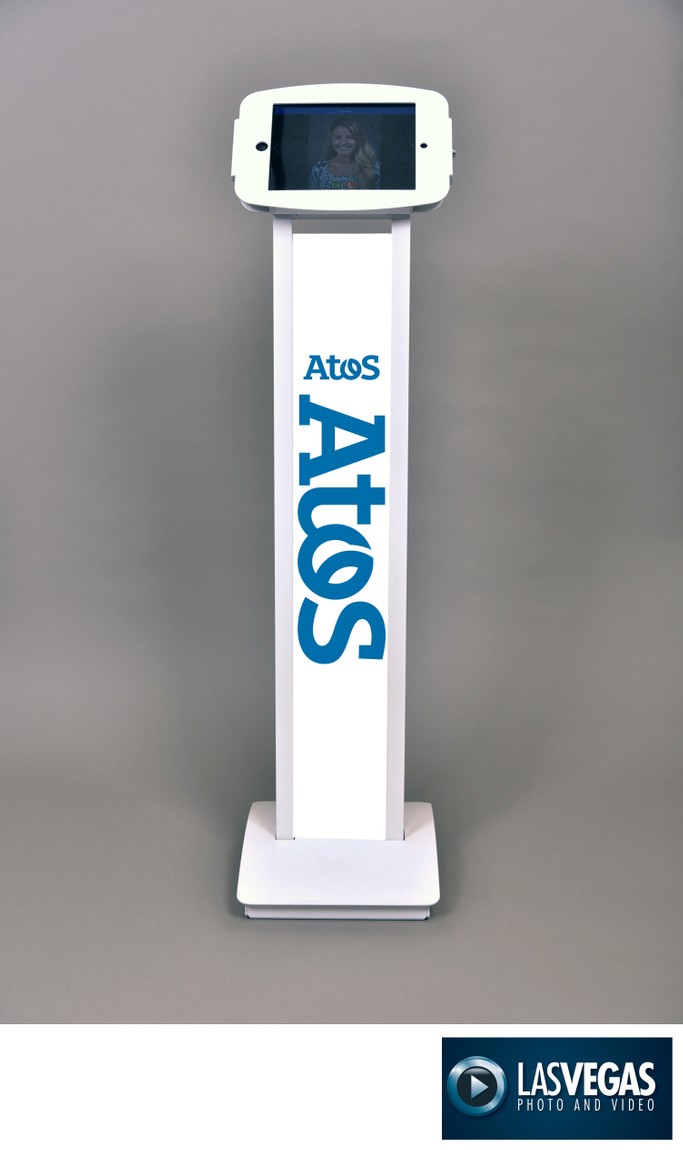 Client will need to provide ready to use artwork in a JPEG PNG or EPS file in the following vertical format: 34" by 5.5". This requires a ten-business day lead time for printing. The signs are printed by a 3rd party and we cannot guarantee absolute color accuracy. Please feel free to supply your own 34" x 5.5" vertical sign if color accuracy is critical.